What is "Memory Cloud"?
Memory cloud is everything that you need to know about your order and store your precious videos online with us. Our online system helps you to keep track of your orders. We know that your videos are precious and so we have developed this technology which will help you to keep informed about every step of your order. Once you have registered and have placed an order online, all you have to do is post the videos or films to us. Once we have received your videos / films we will update your order on every step.
Login / Register in Memory ClouD
SHARE YOUR VIDEOS ONLINE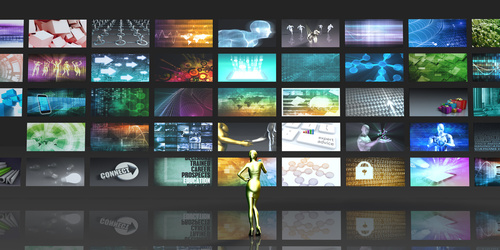 Once your videos have been converted to the desired media, we then upload a copy of the video in memory cloud. You can login to your account and share the video with your friends or loved ones. We will store your precious video online FREE for 6 months. If you want to extend the store period, we charge a very minimal amount which can be renewed every 6 months. To register for a free memory cloud click here. You can share your videos on social media websites such as Facebook and Twitter.
CLOUD BASED VIDEO HOSTING
Memory cloud is cloud based hosted which means when you share your videos online to your friends or loved ones, there won't be any delay in buffering the videos online. The videos are streamlined in less time. Your high definition moves are shared online through cloud based hosting.
We stay connected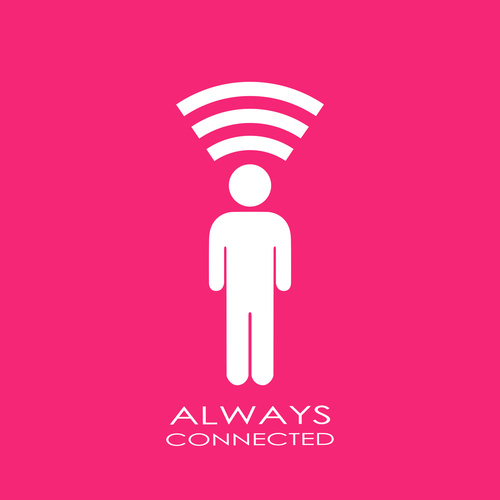 We keep you informed about every stage of your order. Let's say for e.g. Steve has created an account with memory cloud. He has placed an order to get 2 of his precious family videos to be converted to Blu Ray. Steve has posted his old videos to one of our agents. Once we have received the videos, we now update the order status as "Videos Received". Memory cloud then sends out an email to Steve notifying him that Codeart has received his videos. We do follow up if we do not receive the videos within a particular timeframe after an order has been placed online, after all we want to make sure your precious videos is not lost in the mail. Once we have started work on your videos, we change the status as "Work in progress", similarly once it is completed the status gets changed to "Completed". At every stage the system will send out an email to Steve. After the whole process, we upload the videos to steves memory cloud account. Steve now has the option to share his videos online through memory cloud.