First of all, What is "The Cloud". Most people don't have a clear understanding of what "The Cloud" refers to. In simple words "The Cloud" helps you to keep your files, videos, music & other data on remote servers instead of saving it on your personal computer. You access these files or video through the cloud providers web interface. For e.g. Gmail is a very good example of a cloud service. You access your emails (Gmail Account) through a browser or through the app. This helps you to access your videos anywhere you are at your fingertips. Saving your videos online, is always secure and you don't have to worry about losing your data.
MemoryCloud
We have created our own "Cloud" server and we have called this as "MemoryCloud". We understand how important your videos are to you and we make sure you get the best value for what you have paid for. You can create an order online, pay online for any of the services such as "Transfer Video to CD/DVD", "Transfer Cinefilm to DVD" and much more. Once you have placed your order online, we will keep you updated on every step of your order. Once your order is complete, we then upload them to MemoryCloud and you can access it online.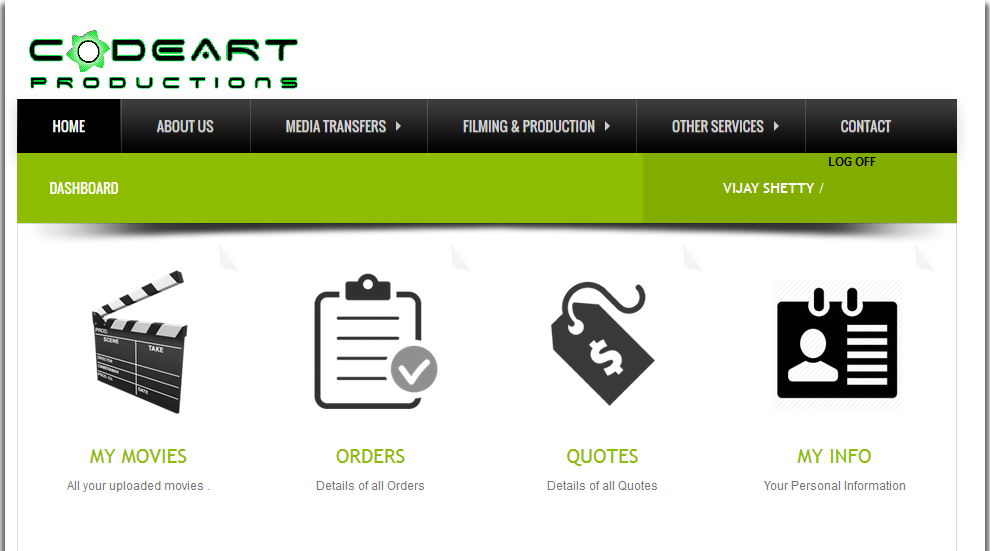 Share your videos online
You can even share your videos online with your friends or loved ones through Facebook or other social media. Your videos are saved online on "MemoryCloud" for no charge for 30 days. After 30 days if you would like to keep using our "MemoryCloud" we charge a very nominal fee.
Give us a call on 1300 249 843 or visit memorycloud.codeart.tv