Video post production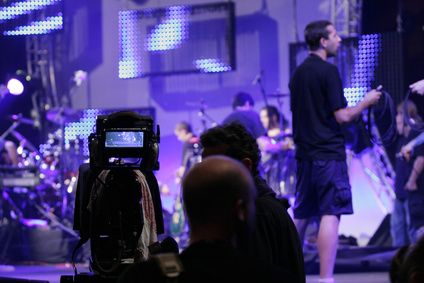 Video Image Productions utilise Apple G5 digital video workstations to perform Digital video editing. Once the video footage is captured into our video editing suite, we can create multiple video layers add green or blue screen special effects.
Using our film to video transfer system Video Image Productions edit Standard 8mm, Super 8 film and 16mm film in our video editing suites.
Codeart Productions are experienced in video editing Broadcast productions as well as corporate video productions and film shorts. Our video editing system can edit MiniDV through to DVCAM and HD-CAM footage. Once the video footage is edited Codeart Productions can CONVERT PAL TO NTSC or SECAM. VIP can create interactive DVDs, stream live video on the net or duplicate VHS copies.